Portfolio \ 2D & 3D Animation





Please visit some of our customers and see what their sites have to offer. We have tried to offer you some easier to view, larger sample graphics or these sites, so please be patient while this page loads.


Coraline, The Movie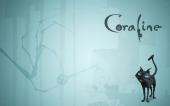 2 Unit Animation Lead
Contract for Laika Studios, Portland. Stop Motion Puppiter. Animated "lucky Katt"
Nominated For 2010 Oscar for "Best Animated Feature"
Enviromental Renderings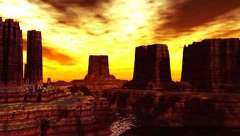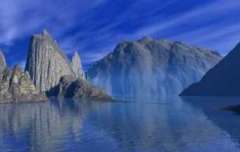 These examples visages, concepts and software techniques are for rendering GIS and DEM based natural landscapes. The goal is to achieve visualizations of a high degree of realism by using high-quality data sources and renderers. Appropriate data bases and real-time rendering techniques allow for animations and still pictures of geographically accurate ../landscapes featuring various weather, lighting and geographic elements.

The modeling of the scenery is automated as much as possible taking into account the human visual system and the special characteristics of spatial data sets. Data sources used for the visualization are based on USGS Digital Elevation Models (.DEM), such as satellite data and aerial photographs, digital elevation models and information provided by geographic information systems (GIS). Data preprocessing and the generation of visual data bases is a closely related exorcize.

Improved realism is achieved by integrating 3-dimensional vegetation models and man-made objects, modeled in 3DS Max (e.g., buildings) into the visualization data base, and visually simulating typical meteorological situations.
Star Trek: The Animated Series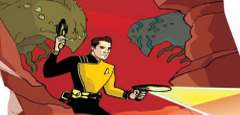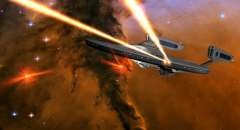 Executive Production of Saturday Morning Animated Cartoos Series.
Conecptulized, wrote, Animated and Edited 13, 22 minute Animated Episodes
Architectual Renderings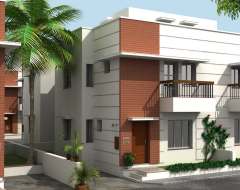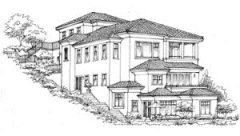 Using the latest industry 3D software, we can take hand drawn plans or CAD drawings and bring your buildings to life.

This can provide you with everything from 3D hyper-realistic images, to photo montages, animated fly-throughs or enhanced plans.

Previous clients have found our images invaluable for advertising, competitions, marketing, pitching and pre-sales. These are shot from a mix of projects ranging from VRML space flows to engineering studies.
YakPhlem the UnderHero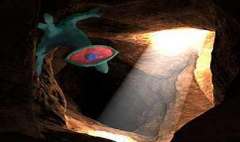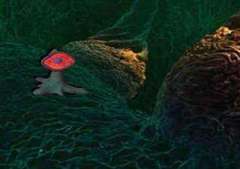 Executive production of stop motion animated series. Utilizing cutting edge digital and analog capture technologies to produce experimental 3D Stop motion animation
Cartoon Network; Adult Swim
18 Webisoded; 3 DVD's

The Offical Web site of Yak Phlem:
Http://yakphlem.tv
Tails Of The Catatonic Rabbit: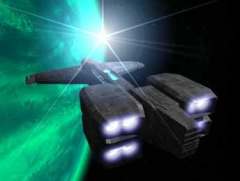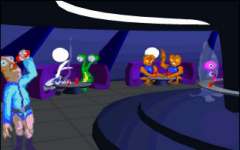 Executive production of Sci-Fi Animated cartoon 28 episodes, 4 DVD's

The Catatonic Rabbit and Phlub, teh Super spotted garden slug Fly about the Gallazy having mad capped-wacky adventures, in this SCI-FI tell all, with a technical edge.
Created Utilizing state of the Art 3D modeling and animation techniques.


Jake and Randy, Rednecks in Space: MTV Liquid Television
Co-producer of 2D animated series. Chief Animator, editor and audio engineer of six episode experimental adult cartoon.
Subjugation: Seattle International Film Festival.
Post production of 90 minute digital feature.
Spot Logos: MTV Created 5 spot logos for MTV and Series Identifier for Liquid Television.