Portfolio \ Graphic Design
Coraline, The Movie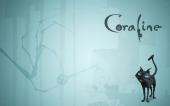 Second Unit Animation Lead
On contract for Laika Studios, in Portland. Lead team of four animators and acted as chief Stop Motion Puppiter and nimated "lucky Katt"
Nominated For 2010 Oscar for "Best Animated Feature" Nominated for 2120 Golden Globe for "Best Animated Feature"
F4 The Rise of Silver Surfer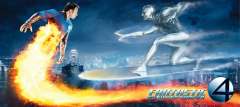 Developed 22 fire based effects shot utilizing cutting edge 3D computer partical animation.
Fantastic Four: The Movie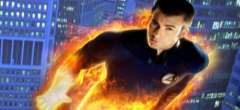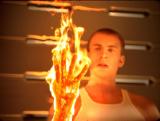 Contract VFX for IMB Studios in Vancouver, CA. Animated 13 Partical animation fire effects and worked three composite Shopts
Star Trek: The Animated Series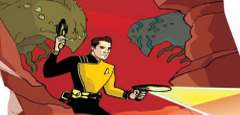 Executive Production of Saturday Morning Animated CartoonSeries.
Conecptulized, wrote, Animated and Edited thirteen, 22 minute HD animated episodes for brodcast
Star Trek OS 2.0 Reboot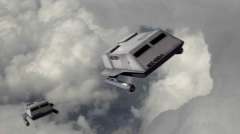 Developed enhanced effects shots for ST 2.0 Modeled 3D Star ships, rigged, textured and animated 87 effects shots.
Operation Highjump:
History Channel WWII Documentary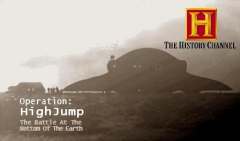 Executive producer of one hour HD WWII documentary for Region 2 broadast. Highlights Admeral Byrds Trips to the Antartic.
Yak Phlem The Underhero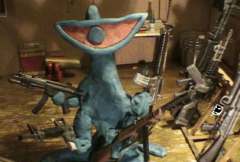 Executive producer of stop motion animated series. Responsible for fully digital mastering that included conceptulizing, armature and pupet creation, miniature set builidng, animation, editing, post production.

Tails Of The Catatonic Rabbit: MTV2 (28 episodes)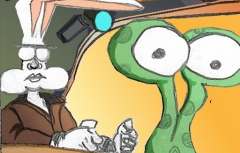 Executive producer of sci-fi 3D animated series. Responsible for fully digital mastering that included 3D modeling, texturing, keyframing, Rendering, audio engineering, editing.
MTV Spot Logos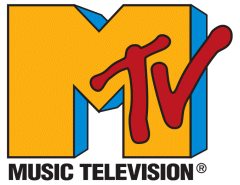 Created Five spot logos for MTV and Series Identifiers for Liquid Television.
Game Credits
The Lost Mind of Dr. Brain: (Sierra) (Lip Synch Keyframer, Localization Keyframer)
Space Aids: (14th Chapter) 2D scroller (Created Total Conversion for Scroller engine. Created all graphic and sound elements including game sprites and intro and admin screens)
Nitendo Wii: Knee-Moc: Space Merc 3D shooter authored in The Real(Game Design, Level Design, Art Director)
Knee-Moc: The Planet Of The Undead: Expansion pack.(Game Design, Level Design, Graphic Design)
Norvak The Transsexual Viking: Turn Based RPG(Level Design, Artist)
Subjugation: (14th Chapter) Shareware turn based space sim(Game Design, Art Director)